Single in St Pete
Hi, I'm Alan and I've decided to try to take matters into my own hands where this place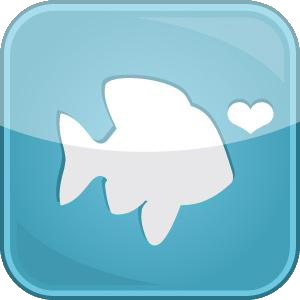 and this place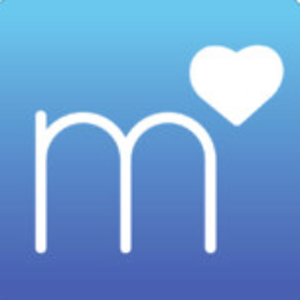 and this place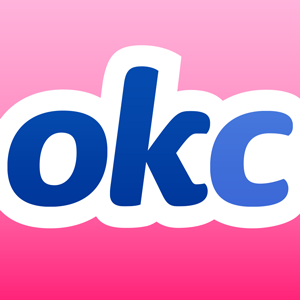 really haven't panned out. It also seems that this place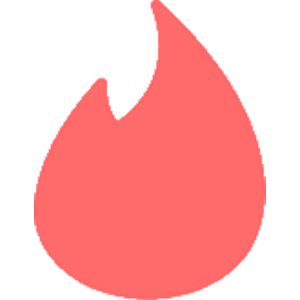 is filled with scammers and this place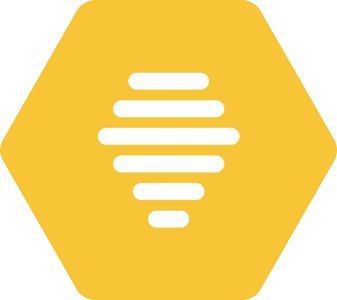 ... well, not much better, either.
So, who am I? I'm this guy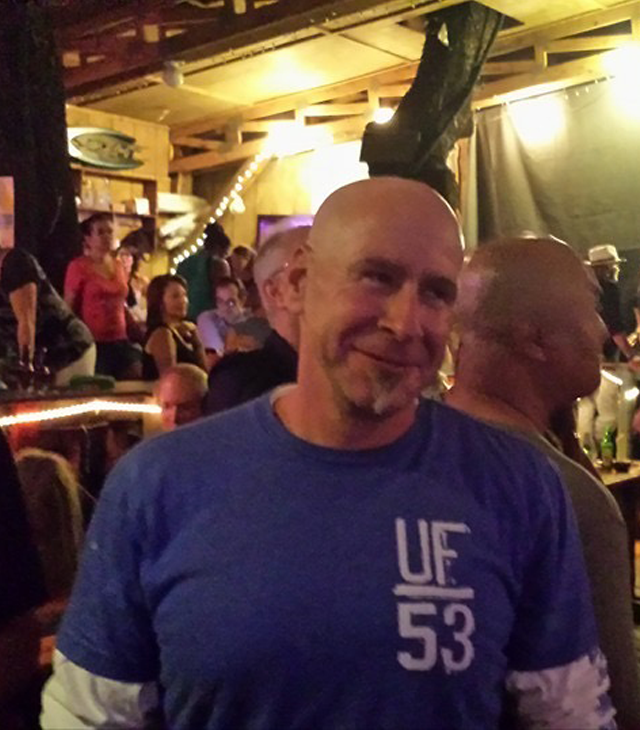 , this guy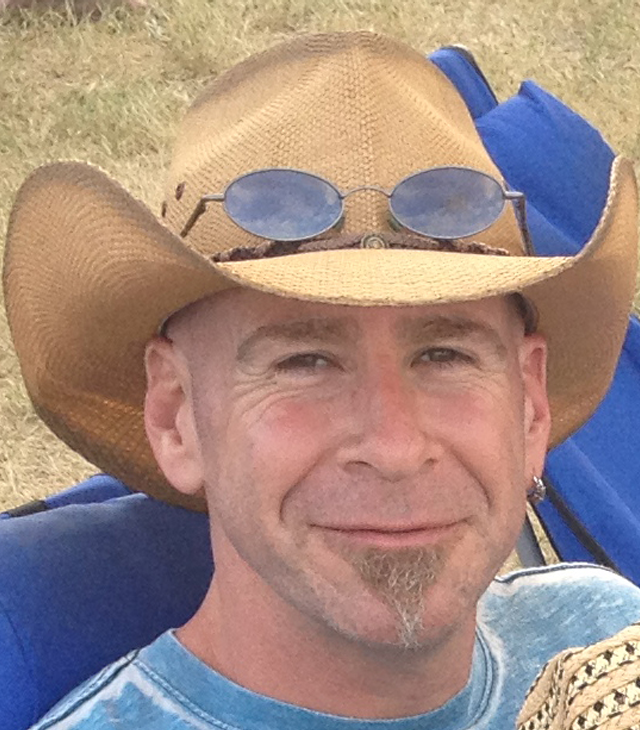 , this guy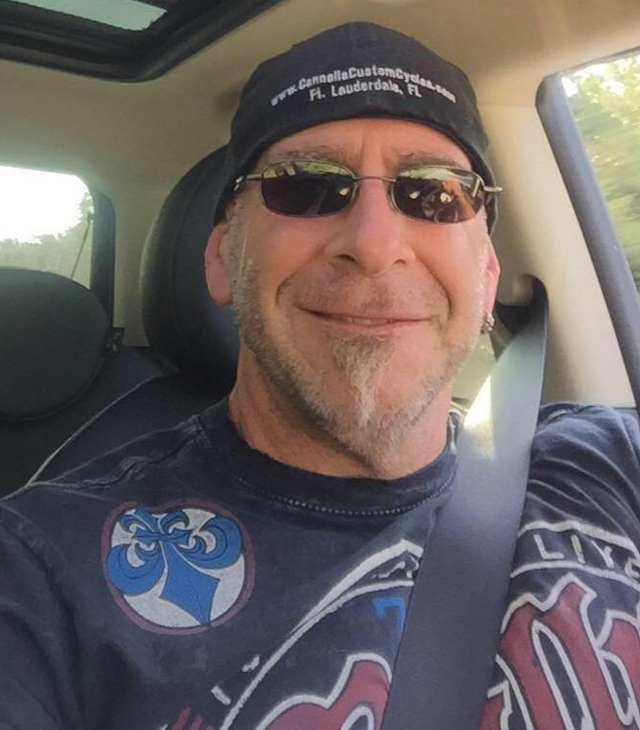 , this guy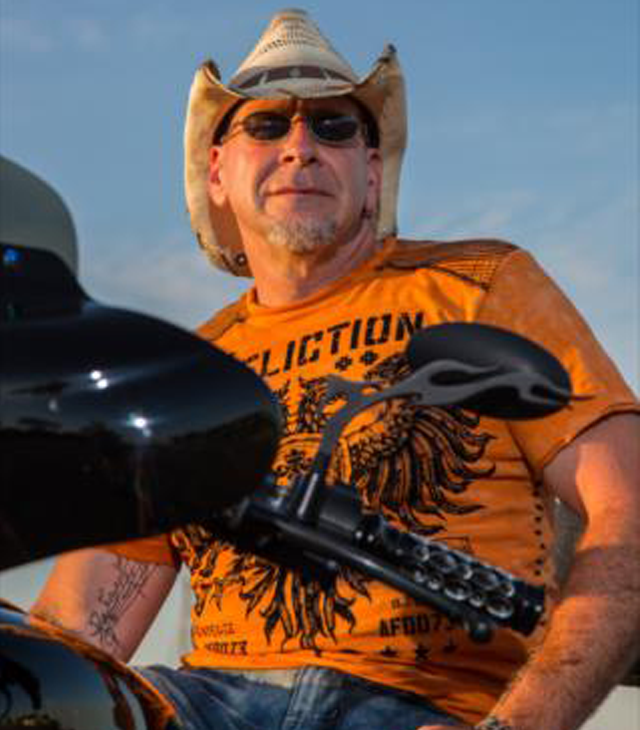 and this guy
, and this guy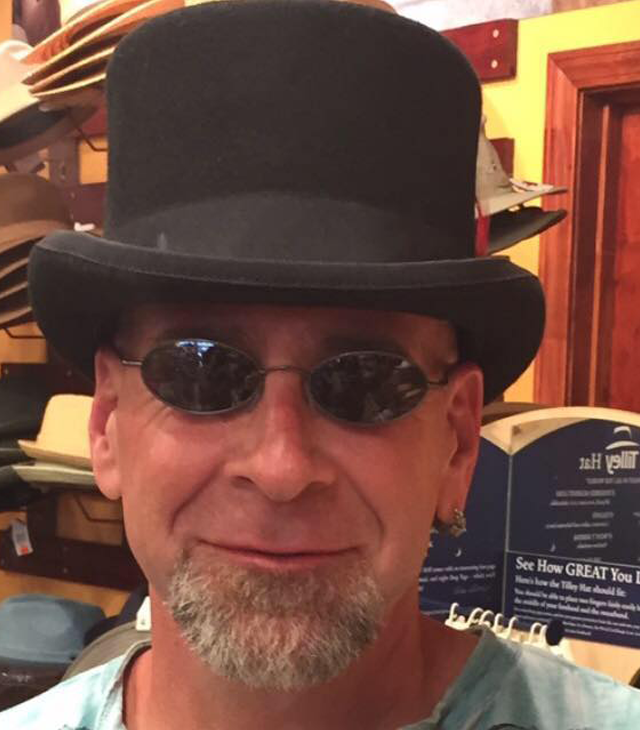 .
But, I'm also this [photo bomber] guy
and this guy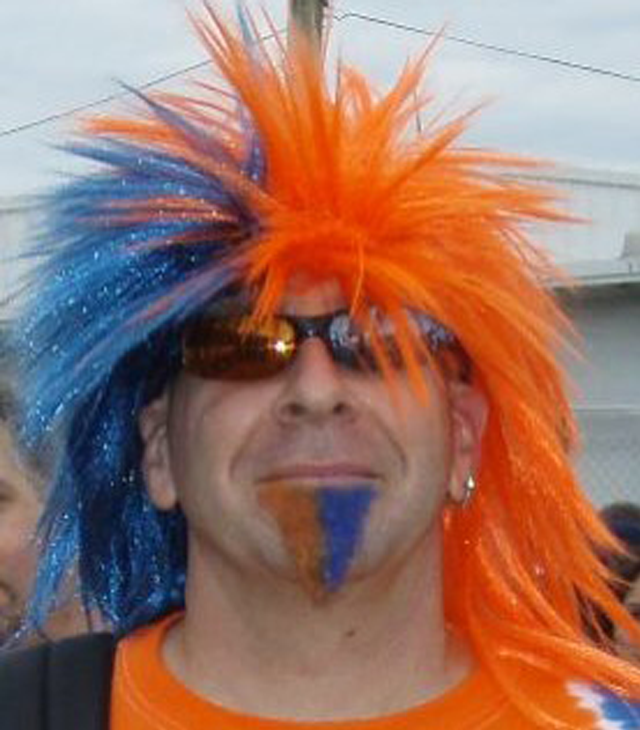 and this guy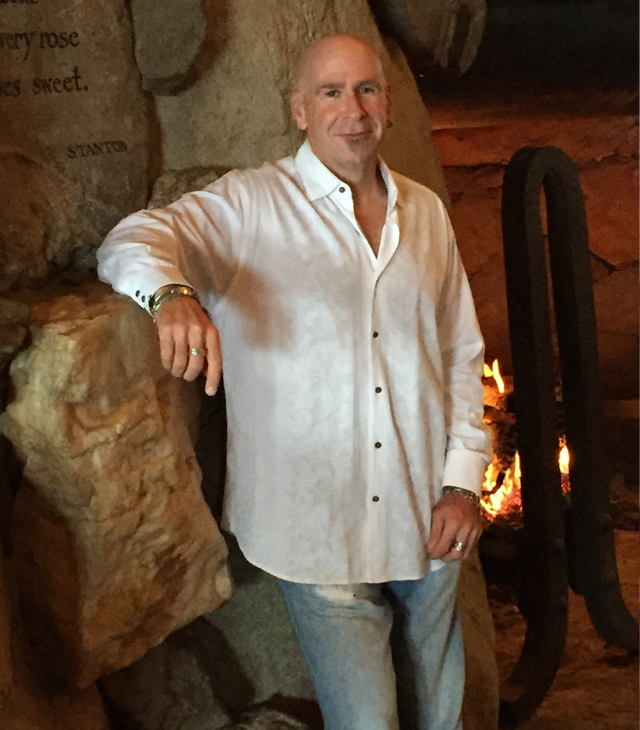 ...
BUT NOT THIS GUY (Scott Ian of "Anthrax") →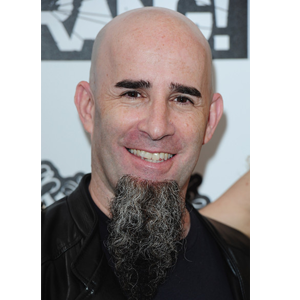 !
So, what do you know about me, at this point? Not much. Just ...
☑ Gators fan
☑ Bald
What if I told you I currently have eight tattoos AND, five of them are the same theme as this one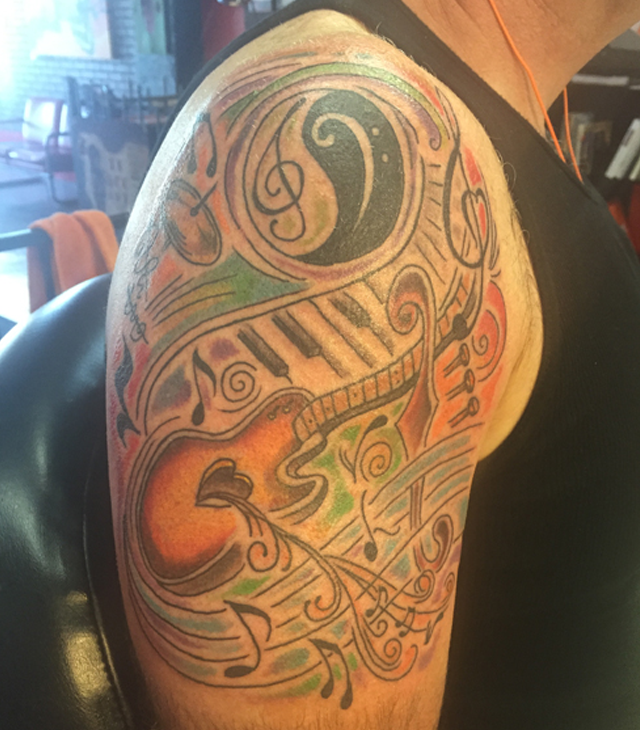 ?
What about this one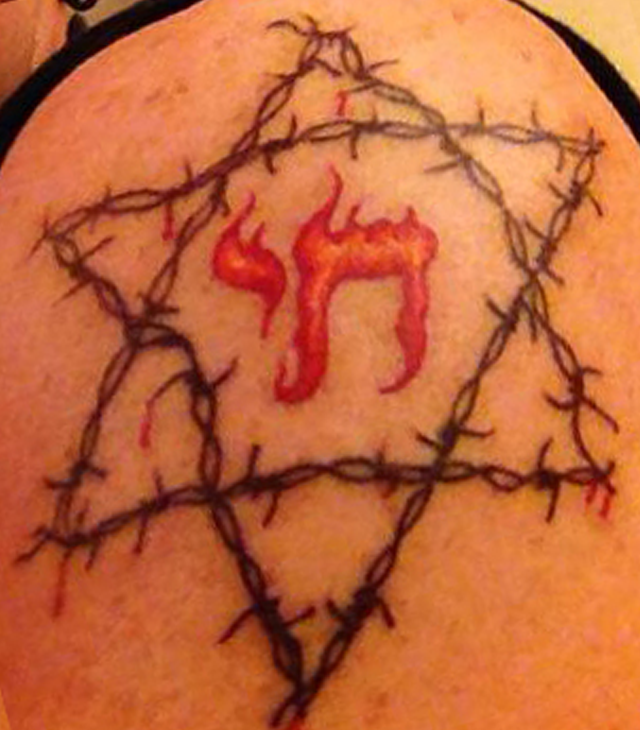 and this one

?
(you can use Google Translate to find out what אֶמפַּתִיָה means)
Oh, did I tell you I collect things like this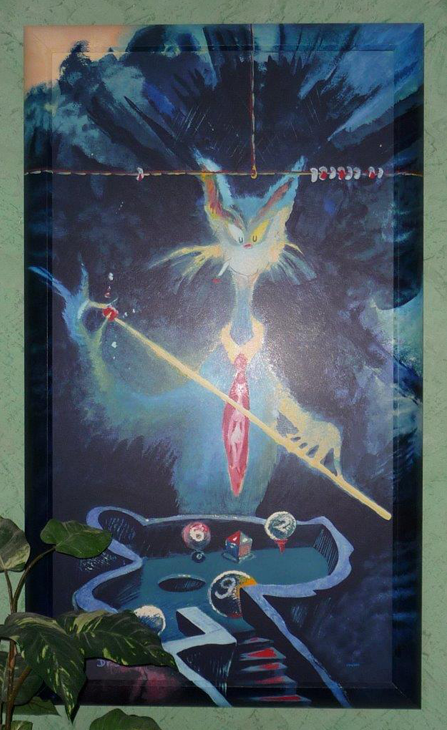 and this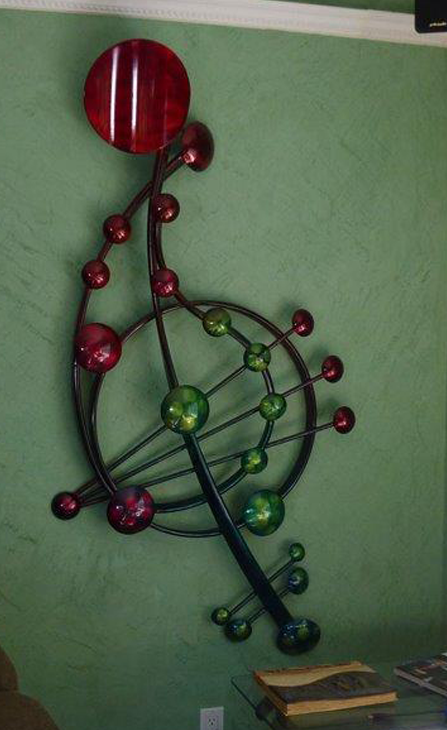 and this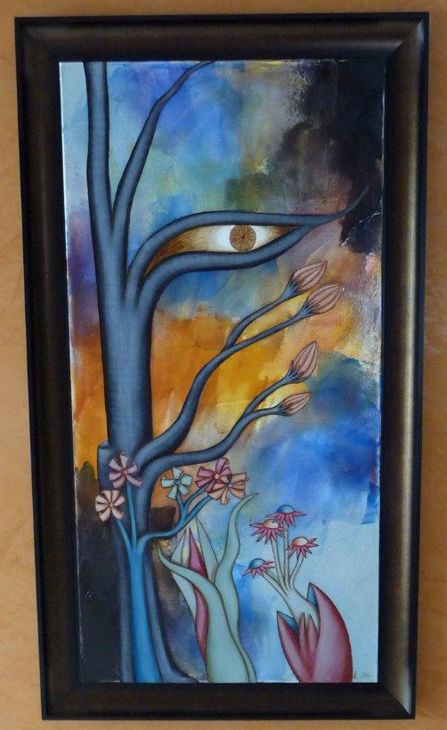 ?
One of the best compliments I ever received about me was when someone called me an "enigma" and a completely different friend called me "eclectic."
My friends know me to be reliable, loyal and 99% stable
Speaking of friends, I measure myself based on the quality, not the quantity, of the friends I keep ... and, who keep me.
This is my actual coffee mug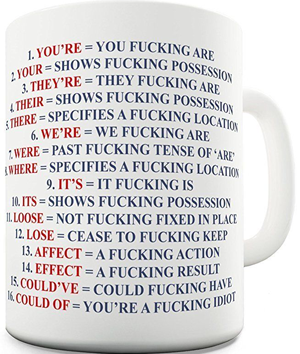 and, yes, I am a bit of a grammar freak.
And, all of that is just the tip of the iceberg. Not everything about me is going on this page - otherwise you've no interest or need to learn more, if you wanted.
Specs:
Age
50 (Jan '66)
Height
5'10"
Weight
190 pounds
Build
Fit (cycle 20miles/day)
Teeth
White, straight and all present &original
Orientation
Heterosexual
Smoke
No, not even pot.
Pot should be legal, but I don't want it and never have -- seriously!
Drink
Yes, socially and seldom alone.
Marital Status
Divorced over 6 years.
Eyes
Both! 20/15, too
Education
Too many years of changing majors - wound up with an AS just to get to a stopping point.
Occupation
30+ years in computer aided design (CAD) & database administration in the super-duper geek world of electrical engineering.
Looking for:
I'm looking for an equally open-minded, health-conscious, fit woman.

Whether she has a career or a job doesn't matter so long as she likes what she does and can truly balance her finances.

Attractiveness is very subjective - hence the reason we all have such difficulty with on-line dating and finding that "chemistry" that pulls us in and keeps us there.

Though I have a lot of "things", I am not materialistic. In her, I seek the same.

I'm willing to drive some distance, but dating beyond a 40 minute drive may affect things.
One Rant:
If you have an online profile and you wrote "not looking for a hookup" BUT you also are, for example, 46 with an dating age range of guys 25-47 ... you ARE looking for a hookup. What does a LTR of a 46 year old woman with a 30 year old guy really look like? Seriously.
Contact Me?
I can be found shopping at at the Gateway shopping center or the newer one on 38th Ave & 4th St N. You could say hi there.

I also live in St Pete (33702) ... So if you see me (Sat. Morning Market, Ale & the Witch, Quaker Steak Bike Night, etc.), just come up and say "hi."

I don't bite (until we get to know each other better )